For many recruiters, particularly those hunting in-demand technical candidates, talking tech can be one of the most daunting and intimidating parts of their job. And when you need to assess whether or not your candidate can do the job, this becomes an integral part of doing your job well.
Having spent the better part of 15 years doing technical recruiting, I had to climb this mountain as well to get to the level of comfort that I have today. I still have to go back to the well and gather more info when new technology emerges, but that's not going to change anytime soon.
Here are a few ways to get more comfortable in a world that many of us did not go to school for.
Know Your Tech Stack
If you're struggling to understand the difference between front end and back end or HTTP calls and responses, then you need to do some homework. Nothing is worse than being the recruiter who calls a Java engineer about a JavaScript role, you know, because they both say Java.
TalentBin has a great beginner reference that breaks down the variations on a tech stack, which you can find here. You may still need to do some digging in order to then understand what each tool or platform does, but this gets you a head start in the right direction
You may also find times when you need to just know what the heck something is. There are a few that I've used in the past, which still aid me to this day. Bookmark them, and keep them handy for when you need them.
Spend Time With Engineers
One of the most resourceful ways to get info is to ask questions of the people already doing this work at your company, the engineers themselves. I've spent many hours talking with engineers at the companies I've worked with to understand what they do, how different technologies work with each other, and exactly what the point of those technologies are. Humans by nature love to have their ego stroked, and people love talking about what they are passionate about.
This is your opportunity to ask the questions you need to about the technology and the day to day work that you don't get to see every day. As always, you never get any questions answered if you don't ask them.
Research StackOverflow & GitHub Profiles
A good proportion of tech candidates spend time curating their Github and Stack profiles, just as we do with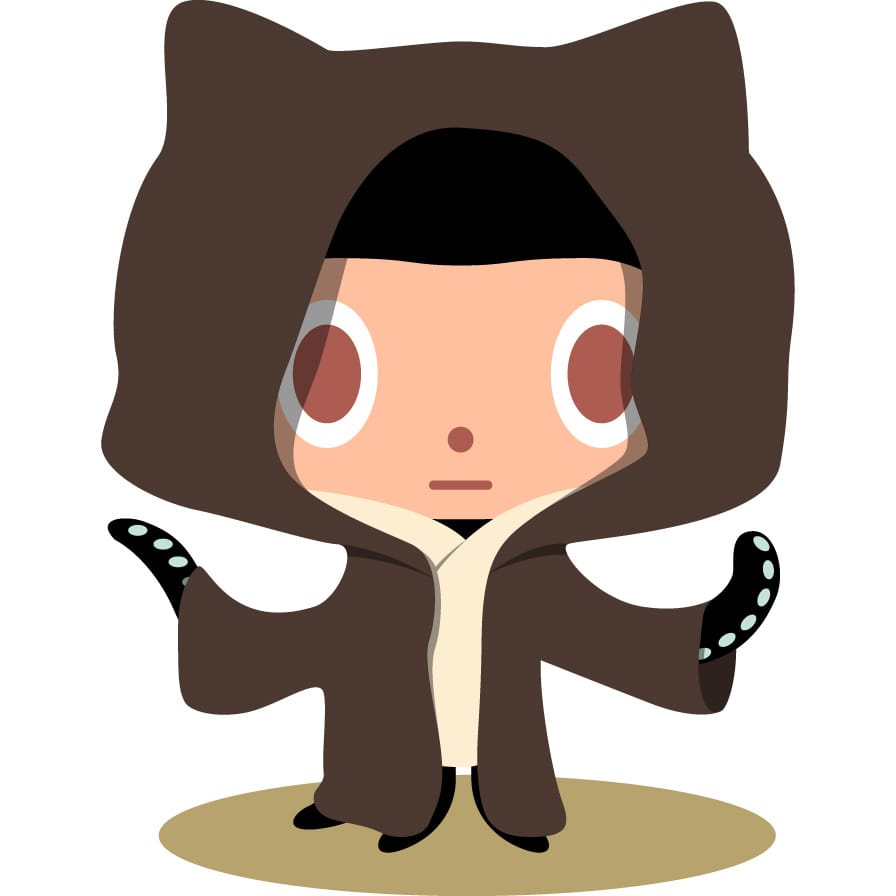 LinkedIn, and other sites for our social footprint. Simply perusing what questions they have answered, their reputation and the technology that they use most often.
Not only will this give you a sense of their background and expertise, but it can provide you with talking points that will engage the candidate. And, what's more, is that they may even be answering questions that are relevant to the position you are hiring for, which gives them some credibility.
Admit What You Don't Know
Simply put: Don't fake it and give an answer for the sake of giving an answer. If you don't have an answer for the candidate on a tech question that they have for you, it's OK to say you don't know and need to get back to them on it. (If you say, that, follow through and get the answer – again, credibility is a two-way street. Your candidates will appreciate your candor, and the engineering teams you work with will value your desire and diligence in understanding the work they do, which too many people often take for granted.
Happy Hunting!